1. Update regarding privacy policy

Security is a hot topic for marketers this year. In fact, this problem has been raised before with Apple's latest iOS update and Google's new FLoC tracking technology. At present and in the future, the issue of privacy will be more and more focused and prioritized.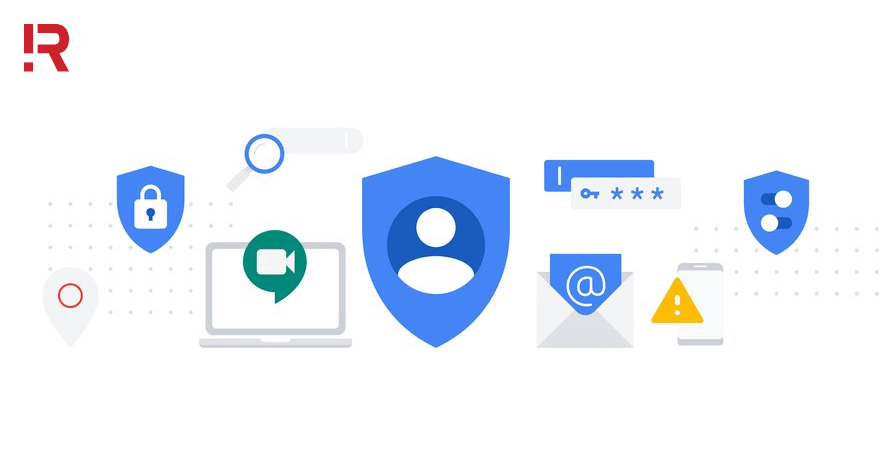 Data collection-related privacy update for Google Ads
As reported by Search Engine Land, Google announced privacy-focused changes to Analytics and advanced conversion features during a Live Stream in May 2021. Part of the Google Analytics 4 rollout 2020 includes closing the measurement gap and enhancing customer behavioral analytics data. Now, Google is taking it even further in advanced Machine Learning with data from behavior reports in Google Analytics.
With the use of third-party cookies, advanced conversions are intended to use data collected by the business itself and with the customer's consent to tailor the targeting of Google Ads advertising.
2. Changes to Phrase Match and Broad Match Modifier
In early 2021, Google announced that it was optimizing ads on Google and "making it easier to reach the right customers through the search network" through updates to Phrase keyword styles - Phrase Match and Broad Match Modifier.
Broad Match Modifier will now be phased out, and this traffic will fall within the Phrase Match range instead. The rollout started in April 2021 and was due for completion for all languages ​​in July 2021. The search engine notes that these changes will not affect the Google Ads ad setup with word types. Exact Match (exact match), Broad Match (expanded keyword), and Negative keyword (negative keyword).
3. New Smart Bidding features
In May 2021, Google announced new Google Ads Smart Bidding features. New features allow manager account levels to track signals and metrics related to ROAS set and maximum conversion rates, new opportunities on the Recommendations page, Simulate visibility and adjust over time.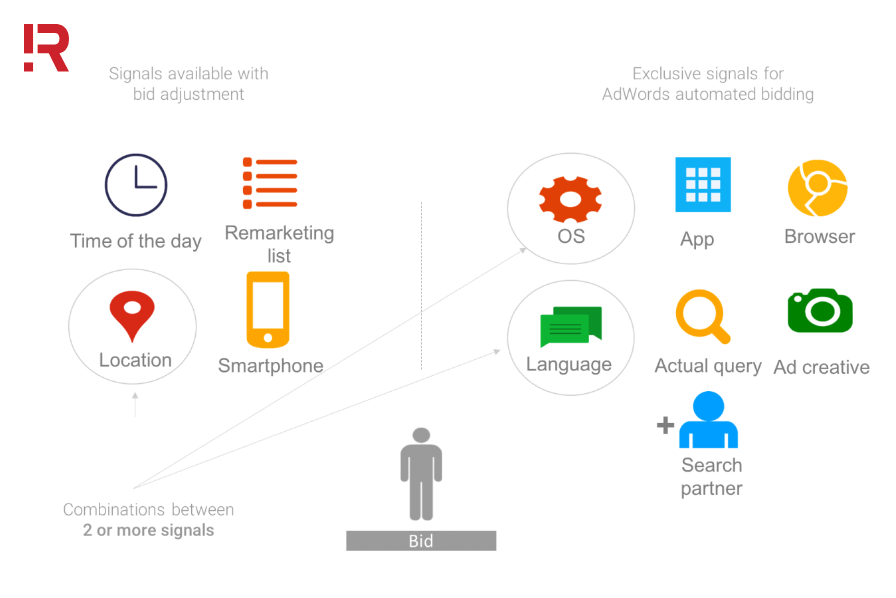 Google Ads bidding process on Smart Bidding
This improvement helps businesses grow customers through Google Ads, better manage their bid strategies and increase marketing performance. Your business spends its budget on Google Ads and Google uses algorithms to help you get the best conversion value within that budget, to maximize your total ROI of the campaign.
4. Google Trends tool
The digital marketing landscape changes rapidly, and new trends are constantly evolving that can affect your business strategy. Google Trends is a powerful tool that allows you to learn and track the topics users are searching for online, as well as trending topics, trends over time.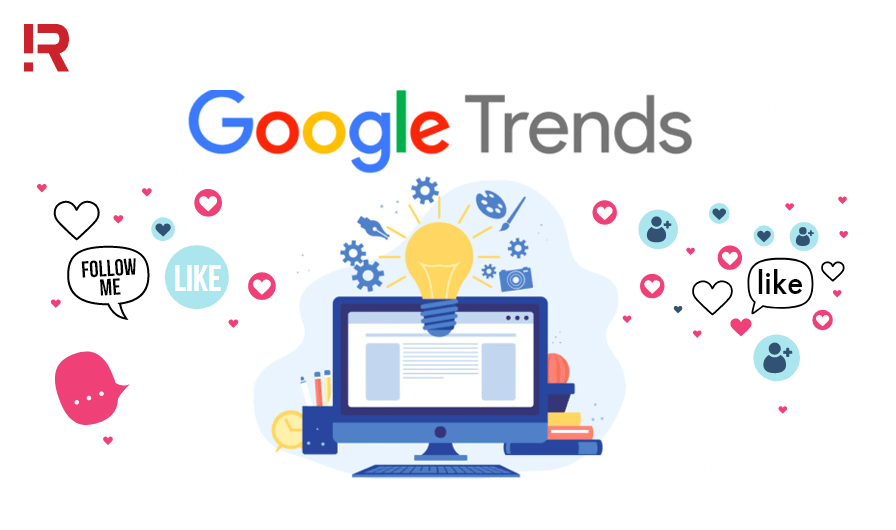 Take advantage of Google Trends to optimize Google Ads ads
Google Trends can provide insights into the topics your target customers are interested in, so you can tailor your Google ad campaigns to their expectations. For example, if they're looking for a business that offers home delivery, you might consider adding this or something similar to improve the customer experience and increase conversion.
5. Google Lead Form
With the bright prospects of e-commerce and a push from the Covid-19 pandemic, many brands have stepped up their online activities and interacted with customers through online platforms, building their identity into a multi-channel brand.
Since the majority of shopping happens online, Google has made it easier for businesses to attract potential customers through advertising on the search network. Now, instead of sending users to a landing page, you can display a form to collect potential customers' information as soon as they tap on the Google Ads ad headline set up for the campaign.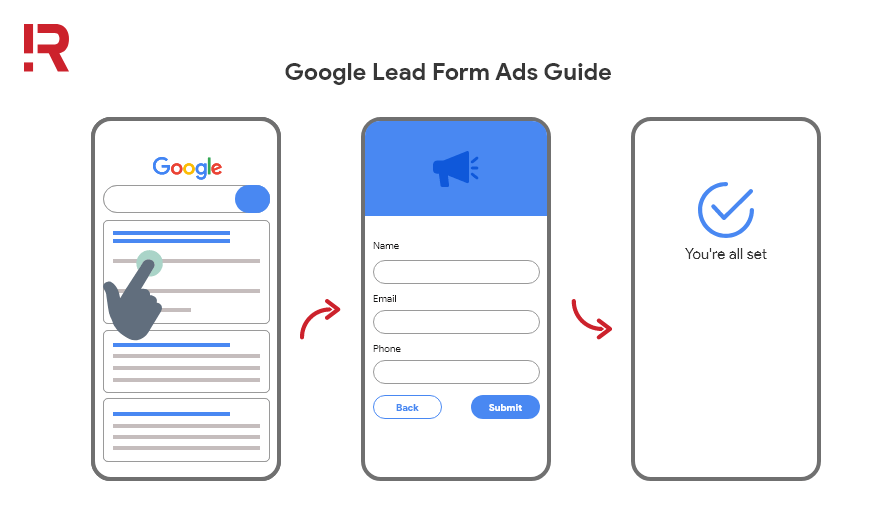 Set up the Create Forms widget in Google ads
To enable this, simply go to your ad campaign and select the settings option. After the form is submitted, the customer can decide whether to visit your website or return to the search engine results page (SERP).
6. Google Ads Optimization
Google is the world's largest search engine by users, processing about 40,000 searches per second. Along with constantly updating new technologies and trends, Google has become the leading marketing platform for businesses to place paid ads to capture the attention of their target audience.
Utilizing Google Ads to the max can be tough for non-marketing professionals - it's easy to not keep up-to-date with changes and technologies, and therefore you could lose out.
The most effective paid advertising campaigns based on consistent analysis, testing, and optimization also come from experienced digital marketing professionals. That way enterprises can concentrate their resources on all the other important areas of the business.
With a team of experts with more than 13 years of experience in the field of technology and communication, R Digital confidently partners with businesses, building Google Ads advertising strategies that increase sales.
>>> See more:
Is your website's user experience good? Analyze your website for free with R Digital.
R Digital is a full-service global Digital Marketing agency that specializes in the development of Digital Experience Platforms. Whatever the size or reach of your business, we will develop a solution that fits.

For inquiries, questions, or appointments, don't hesitate to contact us. Get personalized support and insight from top marketeers.